info@ambassador-business.com
Get a service quote in just minutes with our easy 3-step process right now!
What Is SASE? Secure access service edge, or SASE (pronounced "sassy"), is an emerging cybersecurity concept that Gartner first described in the August 2019 report The Future of Network Security in the Cloud and expanded upon in their 2021 Strategic Roadmap for SASE...
read more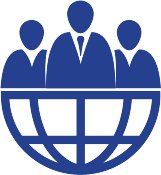 FIRST IN CLASS BUSINESS SOLUTIONS
It brings our team great satisfaction knowing that your time will be well spent with us. We go to great lengths leaving no rock or stone unturned as it relates to providing you with a solution to enhance your business operations.
dedicated. focused. determined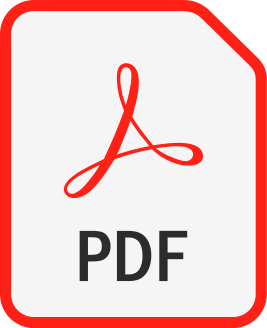 ABS Telecom Supplier Vendor List
integrity. transparency. accountability
Trust is a dividend that is like a performance enhancer, enabling a business relationship to succeed in communication, decisions and often moves at incredible speed in transactions. We take great pride in our client exchanges by putting into practice the following organizational behaviors:
Talking straight with our clients