info@ambassador-business.com
Get a service quote in just minutes with our easy 3-step process right now!
MarketsandMarkets estimates the global Unified Communications as a Service (UCaaS) market size is expected to grow from USD 15.8 billion in 2019 to USD 24.8 billion by 2024, at a Compound Annual Growth Rate (CAGR) of 9.5% during the forecast period. The key factors...
read more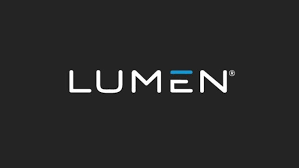 Via CRN CenturyLink will now be known as Lumen Technologies, or Lumen, the carrier giant announced on Monday. The rebrand to Lumen will highlight the company's focus on next-generation network services to help business customers transform, including smart cities,...
read more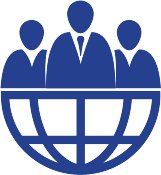 TELECOM, IT & MEDIA BUSINESS MODELS
dedicated. focused. determined
It brings our team great satisfaction knowing that your time will be well spent with us. We go to great lengths leaving no rock or stone unturned as it relates to providing you with a solution to enhance your business operations.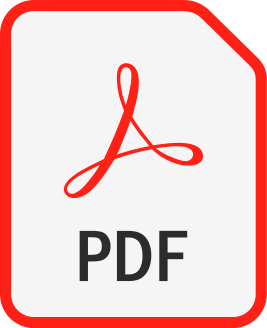 Case Study Microsoft Teams & 8x8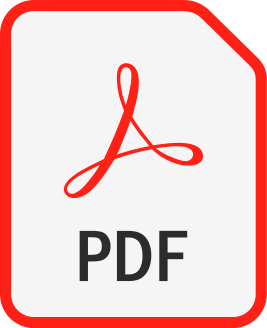 More Info About Zoom: Zoom White Paper!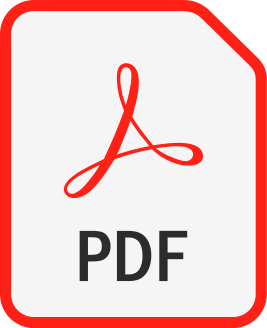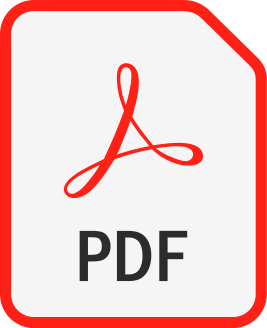 integrity. transparency. accountability
Trust is a dividend that is like a performance enhancer, enabling a business relationship to succeed in communication, decisions and often moves at incredible speed in transactions. We take great pride in our client exchanges by putting into practice the following organizational behaviors:
Talking straight with our clients