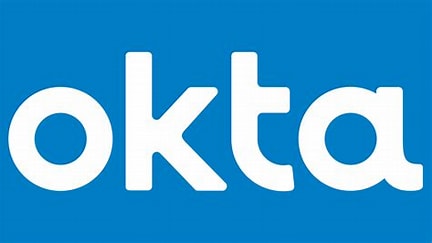 www.ambassador-business.com
info@ambassador-business.com
Easily deploy cloud
Get your cloud off the ground with easy connections to every app.
Network of pre-built integrations
Okta is an SSO provider with a network of 7,000+ pre-built integrations that help you securely adopt and deploy SSO to cloud apps in weeks, not months, all without building and maintaining the integrations yourself.
Connections for all your apps—on prem and in the cloud
Okta's cloud-based single sign-on service connects everything from cloud to ground with 1,400+ SAML and OpenID Connect integrations, password vaulting, RADIUS and LDAP support, and connections to third-party legacy SSO solutions.
Empower your end-users
Take your end-users from frustration to adoration.
Now they can use one set of login credentials to get to one intuitive browser-based dashboard to access everything they need to stay productive. With Okta's single sign-on system, they can customize the dashboard to find their most-used apps quickly, and they can even access the dashboard from mobile devices so they can stay productive while on the go. With Okta SSO, your users can also perform self-serve password resets. Now that's something your users and your helpdesk team can all get behind.
Simplify user access auditing
It's hard to stay compliant when you don't know who has access to what.
Get real-time data within Okta so IT can troubleshoot and address single sign-on security issues immediately, and use pre-built reporting to get a deeper understanding of how your end users are using your apps and where you have potential security risks. And all that SSO data is sharable—you can sync it with SIEMs, download it as a CSV, and access it via Okta API.
Empower your users to self-service
Okta provides a secure self-service password reset solution to maintain user productivity and reduce the burden on IT staff.
20-50%
of all helpdesk calls are for password resets.
$70
The average helpdesk labor cost for a single password reset.
Enable seamless access for all users
No matter who your users are—whether employees, partners, or contractors—Okta's SSO portal offers them one, user-friendly way to access all their applications, tailored to each device and fully customizable.