Lumen Technologies formerly Century Link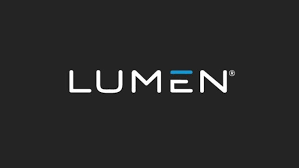 www.ambassador-business.com
info@ambassador-business.com
CENTURY LINK
CenturyLink, Inc. is an American multinational telecommunication company headquartered in Monroe, Louisiana, that offers communications, network services, security, cloud solutions, voice, and managed services. The company is a member of the S&P 500 index and the Fortune 500.
Get built-in security, direct cloud connectivity, 450,000 route miles of fiber and a network spanning the globe.
And, join the 59% of digital leaders with an active digital transformation strategy. CenturyLink connectivity, cloud and security solutions help you transform now.
Call us for a quote 980.290.9000