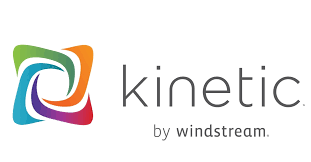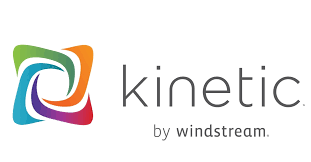 Type of service: Shared Internet Fiber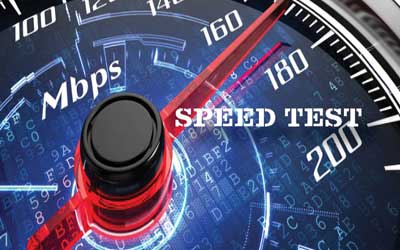 200 Mbps Download / 200 Mbps Upload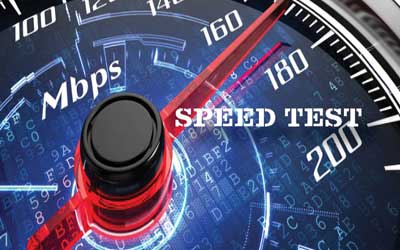 500 Mbps Download + 500 Mbps Upload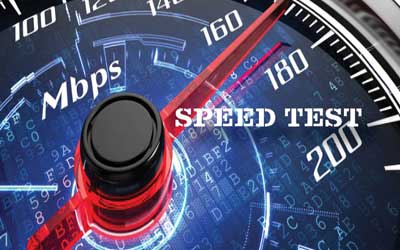 1Gig Download + 1Gig Mbps Upload
Terms
All opportunities, locations and addresses for Kinetic Fiber by Windstream must be approved and qualified by Ambassador Business Solutions to determine service eligibility and pricing.  Pricing is an estimation and doesn't include taxes and fees. Windstream reserves the right to increase pricing at any time and to accept or reject a service order.  Internet bandwidth takes approximately 4 to 6 weeks for install and they require your facilities / building to have the infrastructure and capacity to accept their fiber services.
If you develop any questions contact us at 980.308.0300 or email: tonypearl@ambassadortelecom.com
More Information
Need Business Lines?
First line = $20.00
Each Additional Line = $30
Need VoIP And Phone Equipment?
Contact Us: 980.308.0300
And someone will respond within 30minutes.